Rultract is the only authorized service center.  Any modification or alteration by the end user or outside  service vendor will void all  existing warranties and release Rultract from any liability.
Using an outside service vendor puts the hospital and patient at risk
IMPORTANT:
Regulations require that all instruments sent in for repair MUST be  cleaned of debris and decontaminated. In order to process your repair or refurbishment request,  download the Service Request Form, follow the instructions and verify that the items have been decontaminated and cleaned prior to shipment to the service  center.
If you require a loaner system,  CALL 888-550-5695 to speak with our representatives.
Expedited services are also available on request.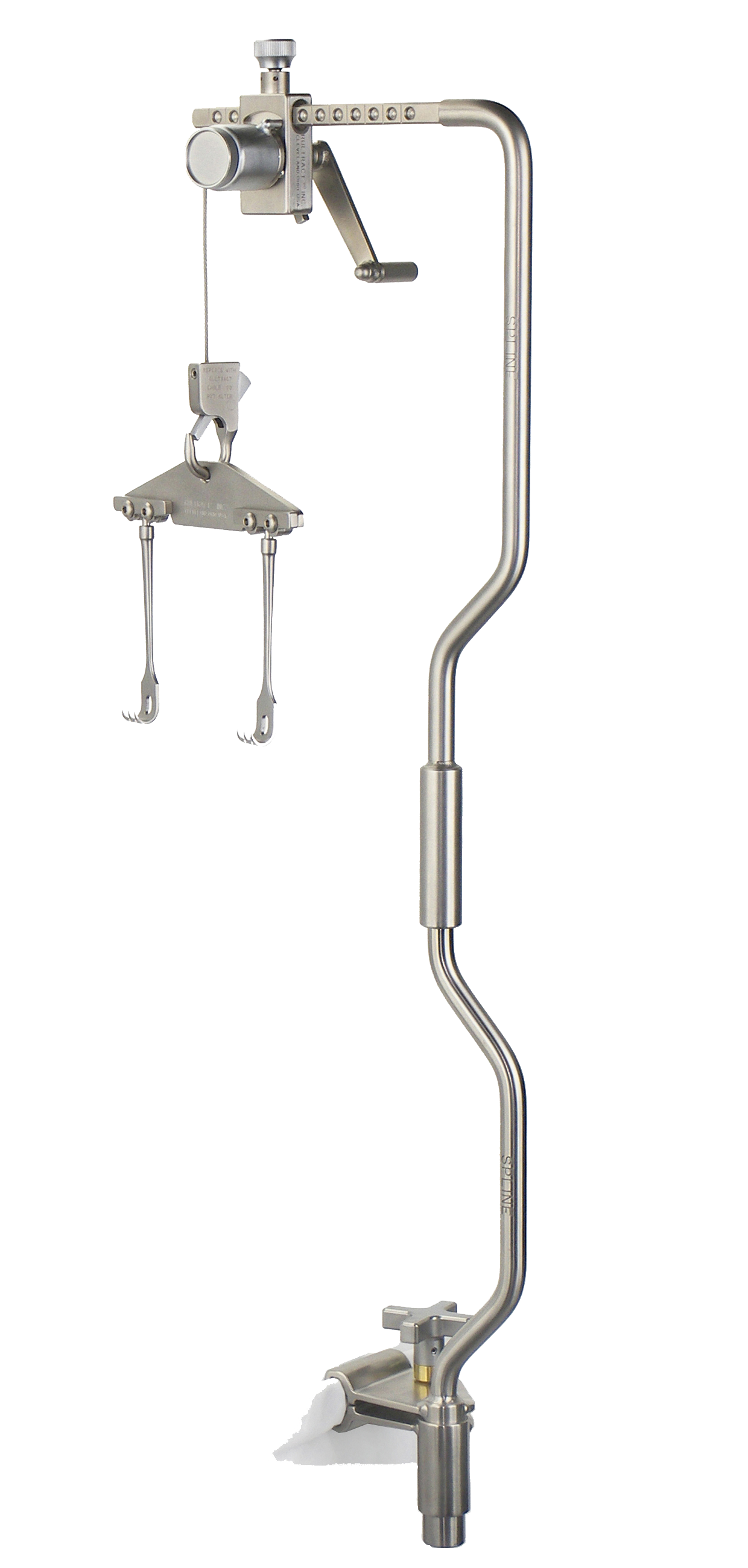 It is confidence that your equipment will function properly in the operating room, or it isn't.
It is inspected by Rultract's factory trained technicians, or it isn't.
It is backed by a two year warranty, or it isn't.
For those who have the safety of the patient in mind,
It is Rultract Certified Service, or it isn't.